Branding, print and web design for small businesses and entrepreneurs
Unique. Professional. Affordable. Three words not often seen together in the same sentence. But my goal is to provide exactly those three things to fellow small business owners.
I love creative, clean, timeless design that is as unique as you and your company. Over the years I've enjoyed working with a wide range of clients from all over the world and here in the US, including non-profits, photographers, artists, veterinarians, wedding planners, fitness and adventure companies, health and wellness companies and professionals, baby products, retail boutiques, motivational speakers, sports teams and so many more. Collaborating with each type of business to create it's own distinct mark is a challenge and adventure I am passionate about.
As you look around the site you'll see examples of a range of graphic design services, from logo design to marketing collateral to website design. If you have a project in mind that you don't see represented, please don't hesitate to ask about it as this is truly just a sampling of previous work.
Specializing in branding, print and web design, I offer my services as an affordable way to have the presentation you deserve, whether you're just starting your business or are in need of an update.
Nashville Street Shoes – Logo Design
Tracey
2019-04-05T14:38:34-04:00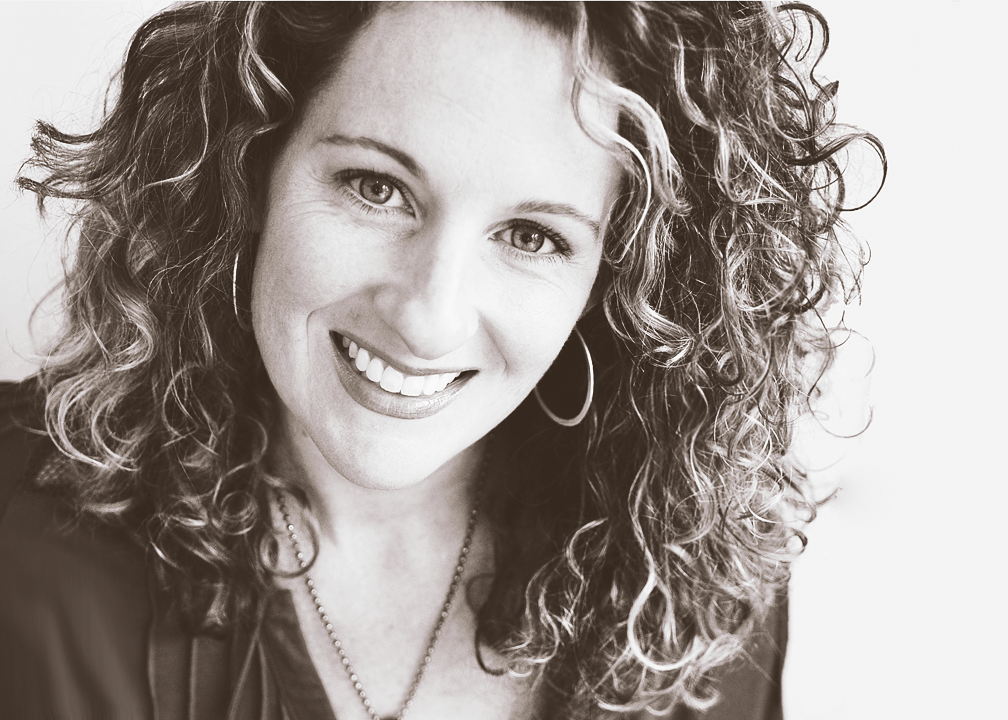 Hi there.
I'm Tracey, the gal behind the giant cup of coffee and owner of Indalia Design, based in Virginia Beach, VA.
I'm hugely passionate about helping small businesses and entrepreneurs succeed. I love working with people to help create their mark on the world, in a way that's both personalized and affordable. Since 2007 I've been helping businesses here locally and all over the US (and many other countries!) do just that.
Here's a little about me and why I do what I do.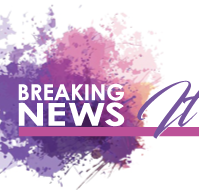 We handed her a massive project with a lot of moving parts and she showed up with a smile on her face and patiently managed each and every request, edit, adjustment and idea with purpose, professionalism and grace. She is a joy to work with, exceptionally talented and refreshingly creative. She "got us" and it shows! Our webpages needed very little design editing under her guidance, because we could give her an idea and she would run with it and design something that seamlessly dovetailed with our brand, first go. I will continue to use her for future projects and recommend her to everyone in my network. GREAT JOB!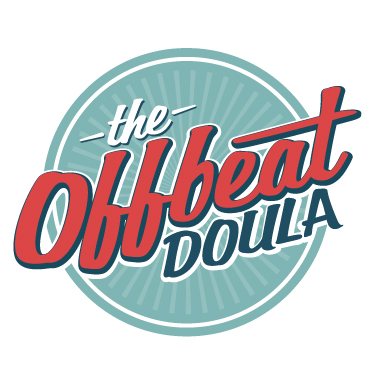 It was love at first site (pun intended). Tracey has done numerous projects for me over the years, and I have been nothing but impressed with every single one. She listens to exactly what you're looking for, and then based on her expertise, she'll make recommendations. She is professional, timely, and hella talented. Tracey is a pleasure to work with and I would recommend her to everyone… in fact, I do.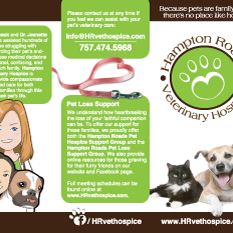 Tracey did a wonderful job updating by small business brochures. Everything was done promptly and her designs we perfect for our sensitive service. I would and have highly recommended Indalia Design for other small business owners looking to create professional and impressive branding without needing a large marketing budget.